We create beautiful websites, expert content, and mindful marketing for the integrative health community
What is the foundation of contemporary marketing? What you have to say—online. That's how your clients, patients or customers first find you and learn what you're about.
We make that first impression a great one.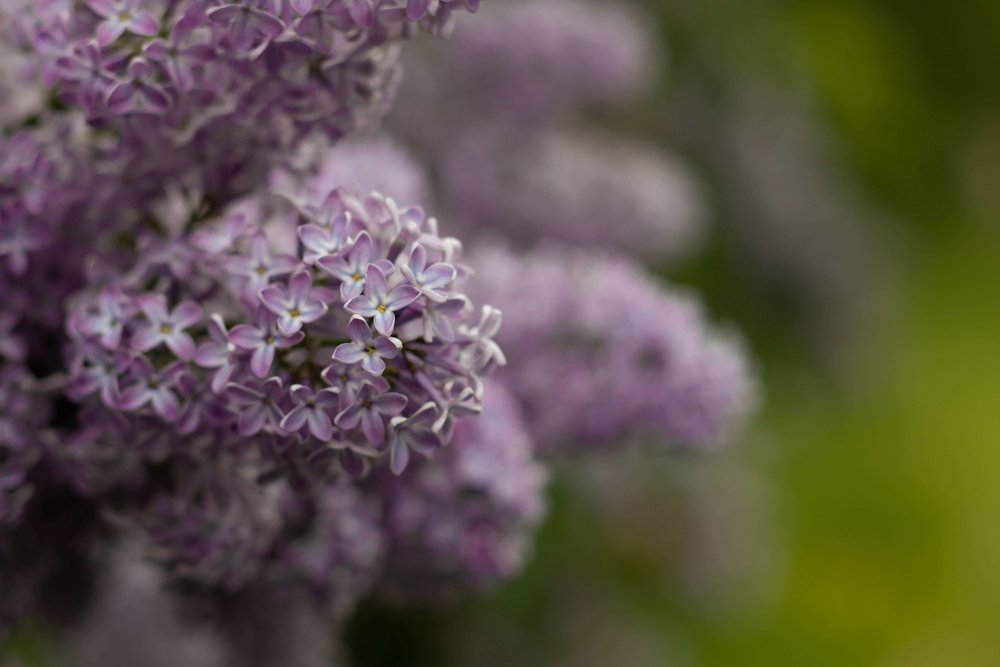 Create a foundation for success with a clean, elegant new website.
Market your business mindfully with
dynamic content.
We market your business—so you can focus on doing the work you love.
Our web design and content creation services will help you stand out from the crowd. We like to think of our approach as mindful marketing: helping you share what you do with an ethos of compassion and generosity.
We help you hone your idea to clarify your brand and your offering, so you cultivate the business or practice you really want.
We build your clean, elegant new website with engaging text that makes you shine, employing a solid, supportive process that our clients love.
We create content. We write blogs, newsletters, social media posts and email campaigns, and improve your Google business listing to help you stand out from the crowd.
Whatever your marketing needs, we can help. We know that designing a website and putting out content can feel overwhelming—so we're here to take all that off your plate. Leave your marketing to us, and focus on doing the work you love.
Want to learn more about marketing before making any big decisions?
Check out our brief guide: The Little Book of Marketing for Health Professionals. The Little Book will walk you through the basics of how to focus and promote your business in an authentic, effective way.
What makes us special? Clear writing, elegant web design and a deep understanding of integrative health and wellness.
While we do branch out into other industries, we are among the best in the business at working with professionals and companies in the holistic health field. Our team includes subject-matter experts with decades of experience in wellness and marketing. Most of us have also been through healing journeys of our own.
We speak the language and know what you need to shine. Our work is grounded in the belief that sharing and generosity are the best ways to build lasting, long-term client or customer relationships. We market your business in a way you can feel good about!
If you're doing good work that aims to help other people, well, we want to help you succeed.
We build websites and create content both for new professionals and for established businesses or seasoned practitioners looking to upgrade their marketing.
Our clients often have some connection to the integrative health field. This means doctors, therapists, chiropractors, nutritionists and other health professionals, as well as writers, consumer products companies, non-profits, tech start-ups and wellness entrepreneurs.
If that describes you—great! We'd love to hear from you. If not, and you like our work anyway, you probably won't be surprised that we'd still love to hear from you :).